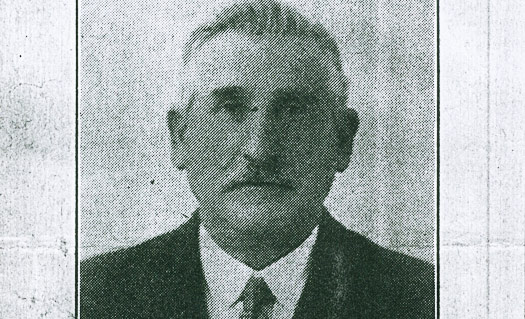 Thomas Ingle started Ingle's (Nurseries) of Cleveleys with
a single greenhouse in 1907.

In the beginning, Salad Cress was grown in soil on the
floor of greenhouses; where it was cut and packed on
'hands and knees'. It was then distributed by train to
wholesalers across the North West. By the time Thomas
died in 1929, 60 greenhouses occupied the land, with
most of the area devoted to growing Salad Cress.

As the popularity of Salad Cress grew in the 1960s, the
introduction of the first automated production line
allowed output to treble as Salad Cress became The
Nurseries leading crop.


Further success followed in the 1980s, with the introduction
of Beansprouts. With an increasing demand for the product,
The Company doubled its growing capacity overnight.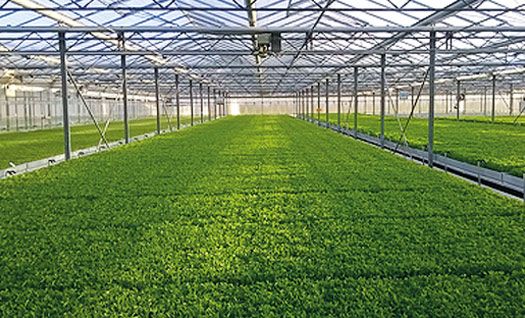 Unique in its design, the glasshouse complex presented the Company
with an opportunity to grow, cut, wash and pack its products under
one roof; embrace new horticultural technology and implement further
mechanisation. In 2002 Dawndew was the first Salad Cress grower to
introduce cut and washed Salad Cress to the UK Food Industry.


Salad Cress was initially introduced as a 'catch crop' in
1919 to supplement his lettuce, cucumber, tomato, mint
and flower production. A devoted horticultural grower,
Salad Cress soon became our founder's greatest success.


Inherited by his three sons, 'Dawndew Salad' became
Ingle's registered trademark in 1932; with the business
concentrating solely on the production of salad crops.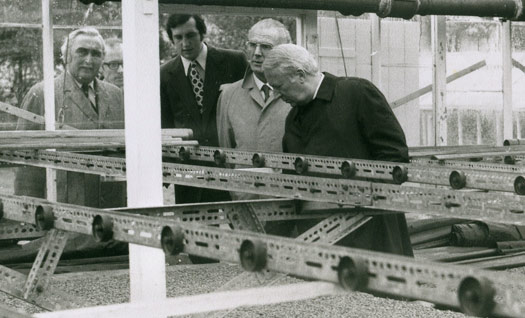 Honoured by a visit from the Prime Minister,
Sir Edward Heath in the 1970s, Dawndew Salad gained
national recognition as a major British grower.


In the 1990s with sales at their peak, the business
relocated to our present site in Poulton-le-Fylde. It
took two years to build the production facility to our exact
specification.
The Company is managed by the fifth generation of the Ingle family, with Trudie focusing on the technical and commercial requirements and her brother James, concentrating on the operational side of the business, including the growing and development of new product lines. Today, Dawndew is a well-known and respected Salad Cress, Pea Shoots and Micro Leaves grower taking pride in producing the freshest and finest quality produce to customers across the UK.

Call us:
01253 895525
Social:


Follow us on Twitter
Write to us:
Ingle's Dawndew Salad Ltd
Fouldrey Avenue
Poulton-Le-Fylde, Lancs
FY6 7HE